MICHAEL Michael Kors 2016 Summer Series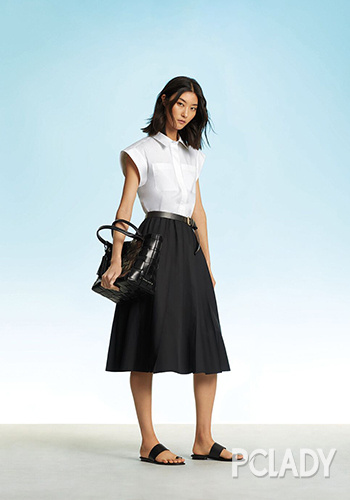 MICHAEL Michael Kors 2016 Summer Series Introduced Malibu Malibu Blues blue theme.
Wake-up indigo tone heart of Malibu Beach and the infinite blue ocean reveries. Classic pleated collised tannins, Enchanting; cowboy applied sailor pants, shirt dress, personality self. Slim jacket with fine cut fine cut navy coat due to light if a feather cotton cloth and revitalized. Gown and dresses trimmed with ruffles, interesting Plaid and floral patterns, will give the West Coast casual fine aesthetics. Lazy lacing straw sandals quiet comfortable, and clothing side by side.
---